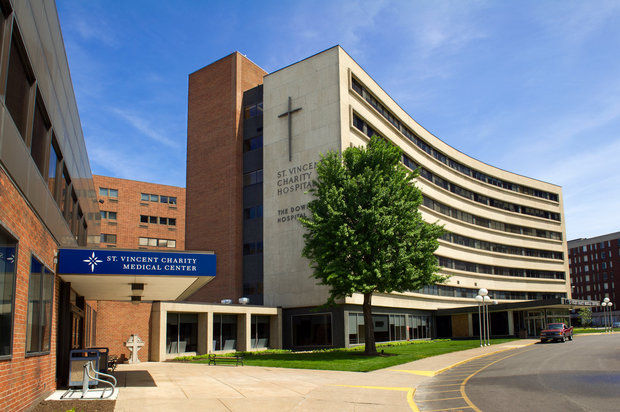 Explore Cleveland's Community of Purpose
Campus District welcomes people from all walks of life to our vibrant and inclusive community.
Avenue of the Arts
Friday, September 13th from 6-10pm (rain or shine)!
Avenue of the Arts takes you on Superior Avenue's journey from historic garment district to thriving arts district!